As founder, Miss Carol first came up with the idea of a budget-minded bridal shop more than 30 years ago. When she opened Candler Budget Bridal, that dream became a reality.
What a joy it's been! After all, with over 7 years of business to our credit, we've made a lot of customers happy.
Today, Candler Budget Bridal continues to thrive and provide the very best in selection, customer service, and affordability. Our appointments give you ample time to select the dress of your dreams.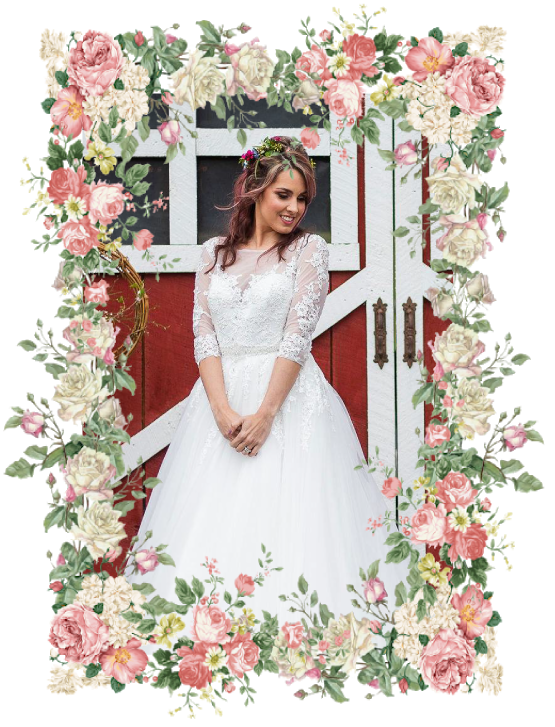 What To Expect From Candler Budget Bridal
At Candler Budget Bridal, we believe that everyone, regardless of their price range, should be able to afford their own individual bridal gown. That's why we've dedicated ourselves to providing beautiful dresses and gowns at reasonable prices here in the Asheville area. For those in the early stages of wedding planning, we encourage you to have a look at our gallery and browse Candler Budget Bridal's Google Review page to get a better sense of what we can do for you!
Finally—a Beautiful Dress for So Much Less
Quit Dreaming of the Perfect Dress.
Come in Today. Make that Dream a Reality!
Shop Hours
Tuesday – Friday: 10:30AM – 5:30PM
Saturday: 9:00AM – 3:00PM
Sunday, Monday: Closed
Contact Us For More Information